Executive Search & Recruitment for the Biomedical Industry
BioLink 360 is a boutique search firm placing the biomedical industry's top talent in mission critical positions. Outstanding achievements are powered by outstanding people, and we are here to bring you those people.
Ready to Hire?
From strategy to execution, we partner with organizations to identify, attract and deliver the industry's top talent. We pride ourselves on providing service that impresses both candidates and hiring managers alike.
Ready to Interview?
We take the time to get to know you. Understanding your background, your talents, your strengths and what you are looking for in your next position enables us to match you to career advancement opportunities and help prepare you for success in the interview process.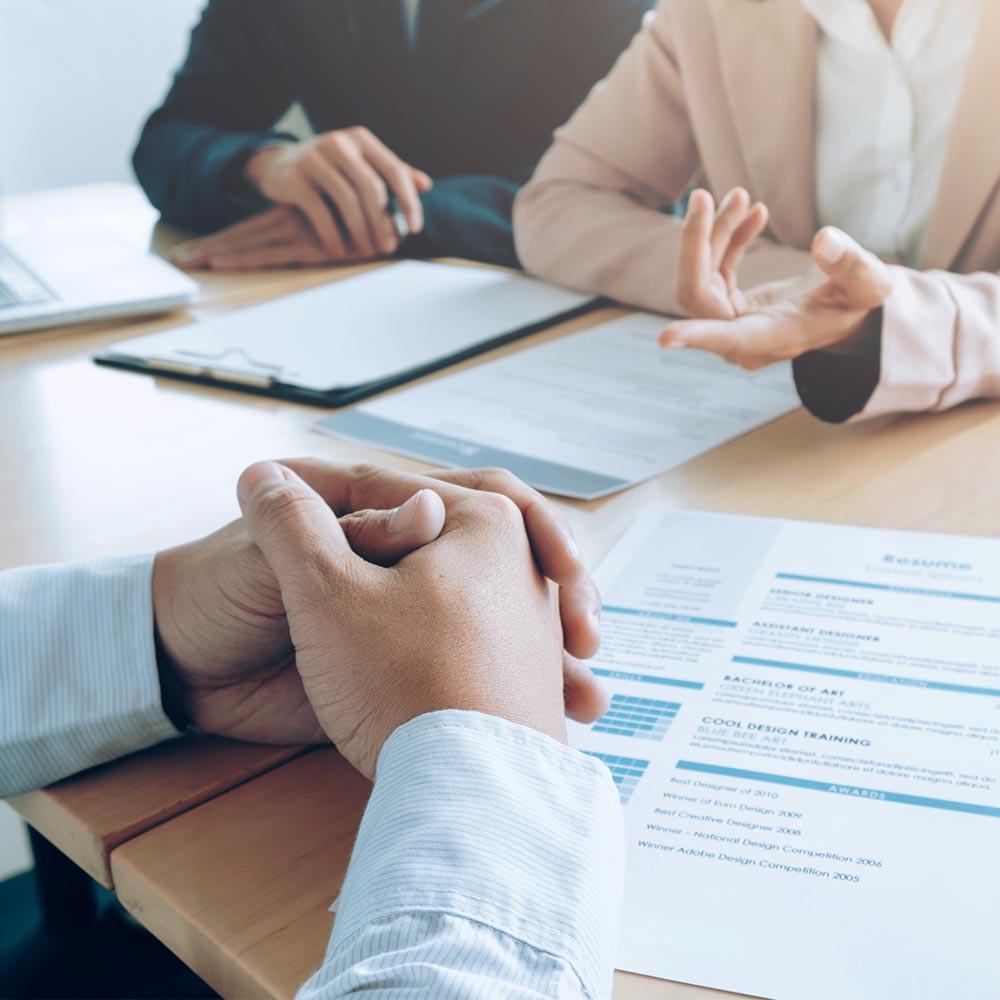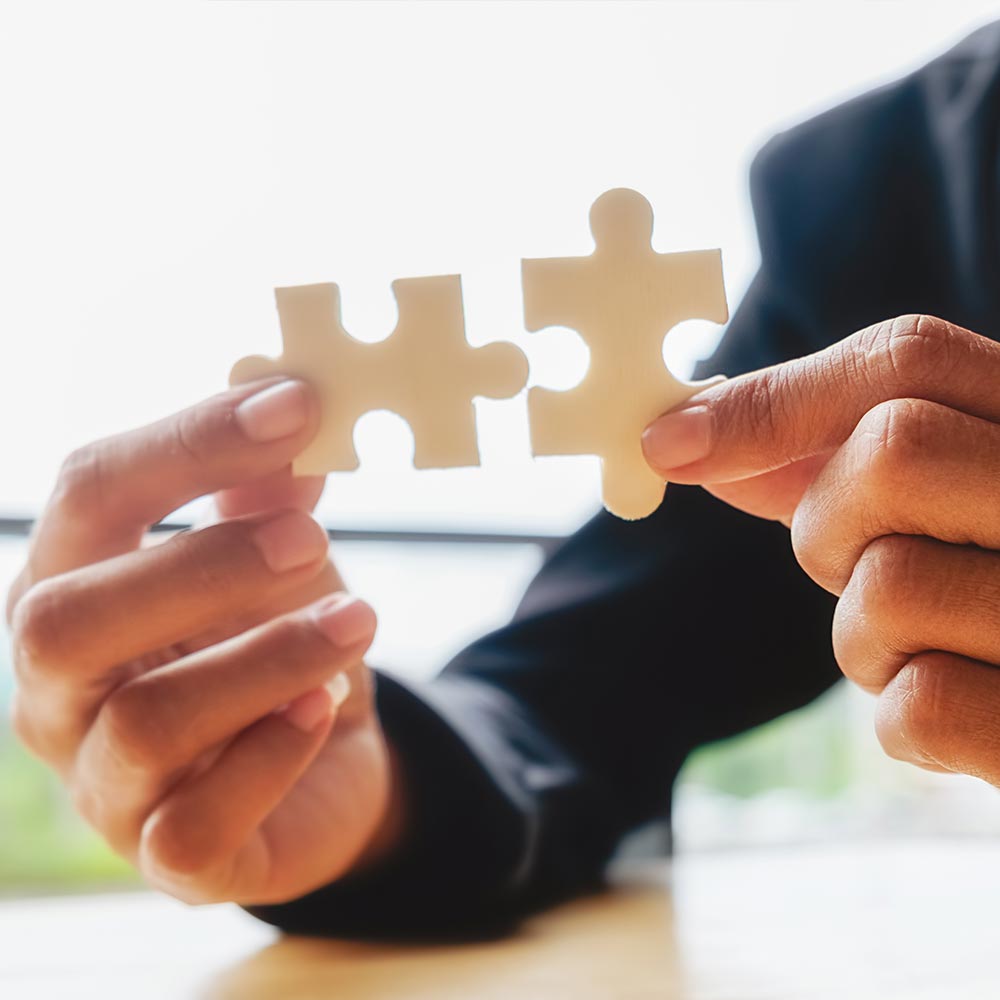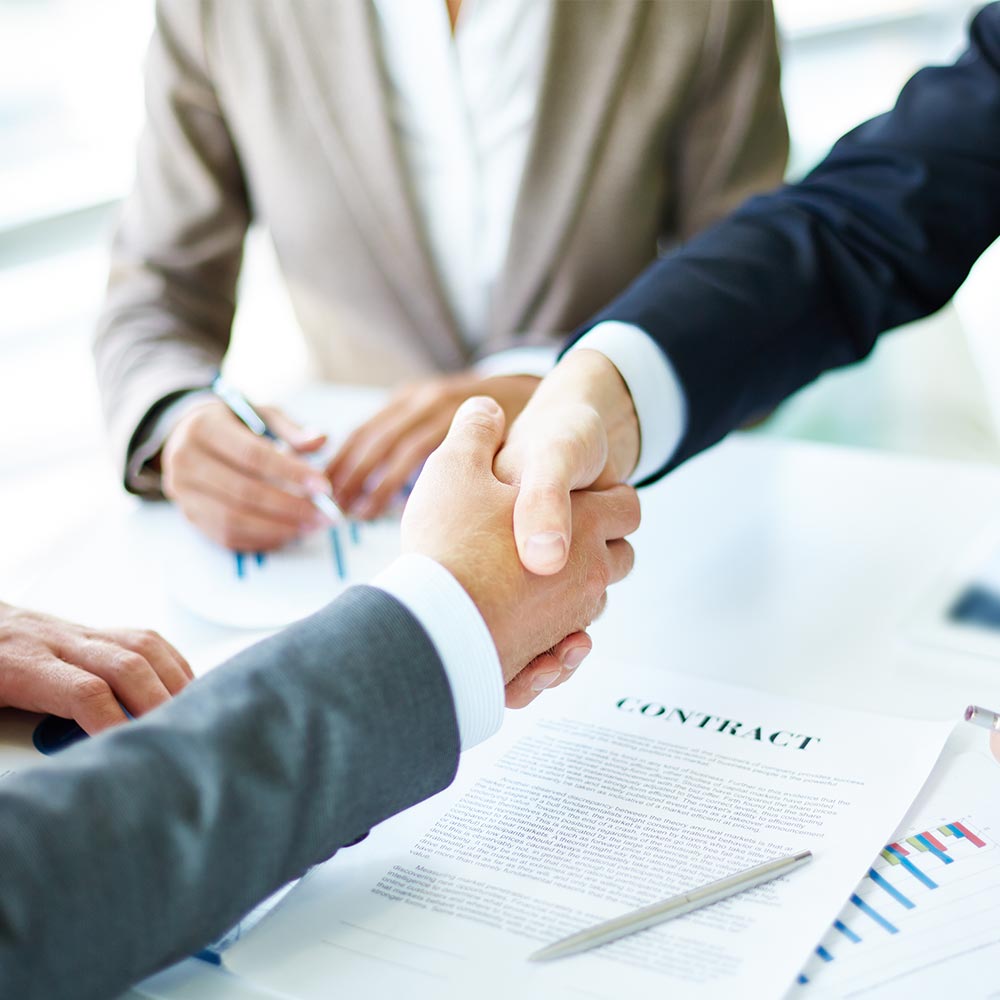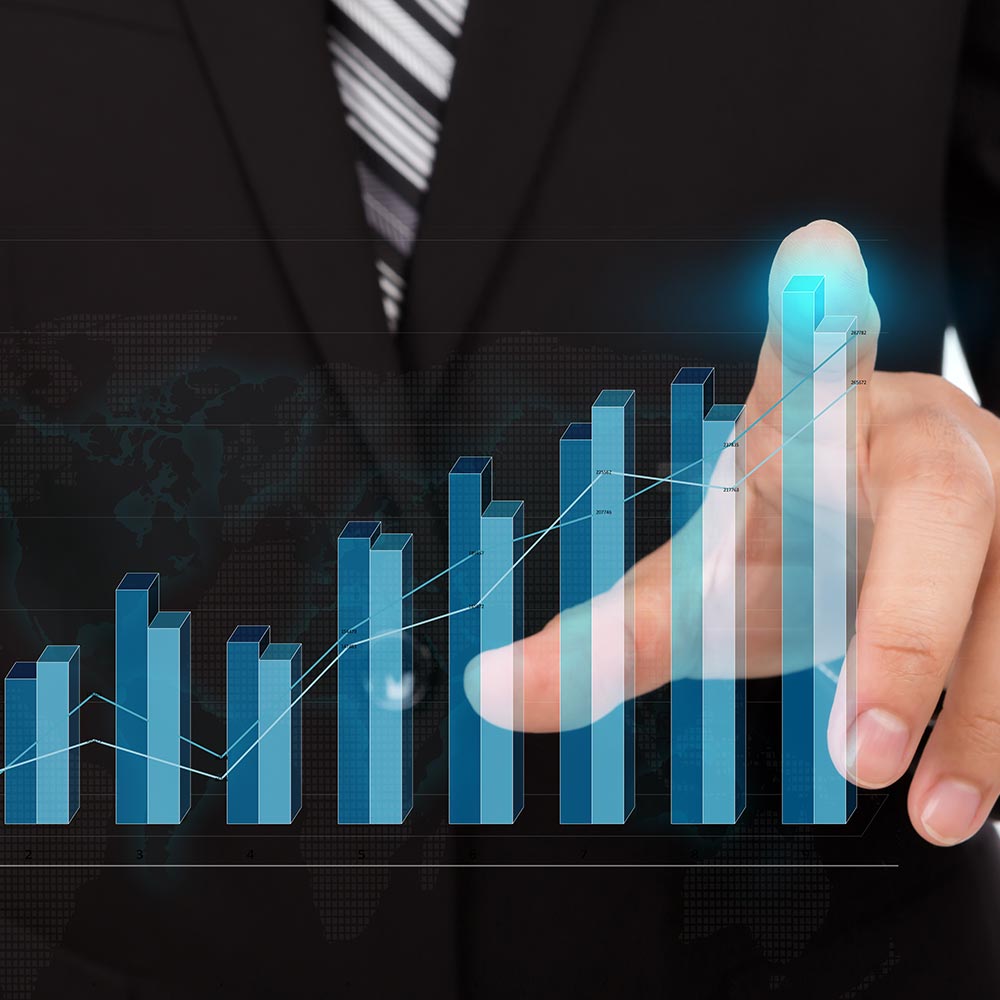 Your Link to Talent Solutions
Our talent delivery solutions include retained and contingent services for executive search and recruiting in the biomedical industry. The clients we work with are diverse, ranging from start-ups to Fortune 500 companies, all of whom are providing lifesaving biomedical technology for patients across the globe.
Relationships are at the forefront of everything we do. Whether you are a client or a candidate, our goal is to build a long-term partnership that is built on integrity, commitment and trust.
Areas of Specialties:
Sales and Business Development
Product Management
Product Marketing
Clinical Support and Education
Executive Brand Management
Biomedical Sectors:
Medical Device
Regenerative Medicine & Biologics
Biotechnology
Cell Therapy
Bio Pharma
Medical Technology
Quality Candidates
We present only candidates we are fully qualified and vetted to your position. Most of the candidates we place are those who come from our known network. With every search we take on, our efforts are proactive and diverse. We utilize the latest technology to find niche candidates and to grow our network and to maintain relationships with industry professionals over time.
360-Degree Approach
We make a point to understand and accurately represent the candidates and companies that we work with. We gain a deep understanding of the company, position and requirements of the job, as well as of a candidate's personality, needs, skills and strengths. We can provide insight around key indicators of what influences your employees to have long term success and retention in your organization, from both employee and employer perspective.
Hiring Expertise
Our approach is partnership-based, and our search process is tailored to meet the needs of your organization. We work cross-functionally to help navigate the challenges inherent to hiring in an ever-changing talent landscape, working to give you a competitive edge in hiring the industry's best talent.
Get Started
Whether you are considering career options or are a company needing to hire top talent, contact us to get started!